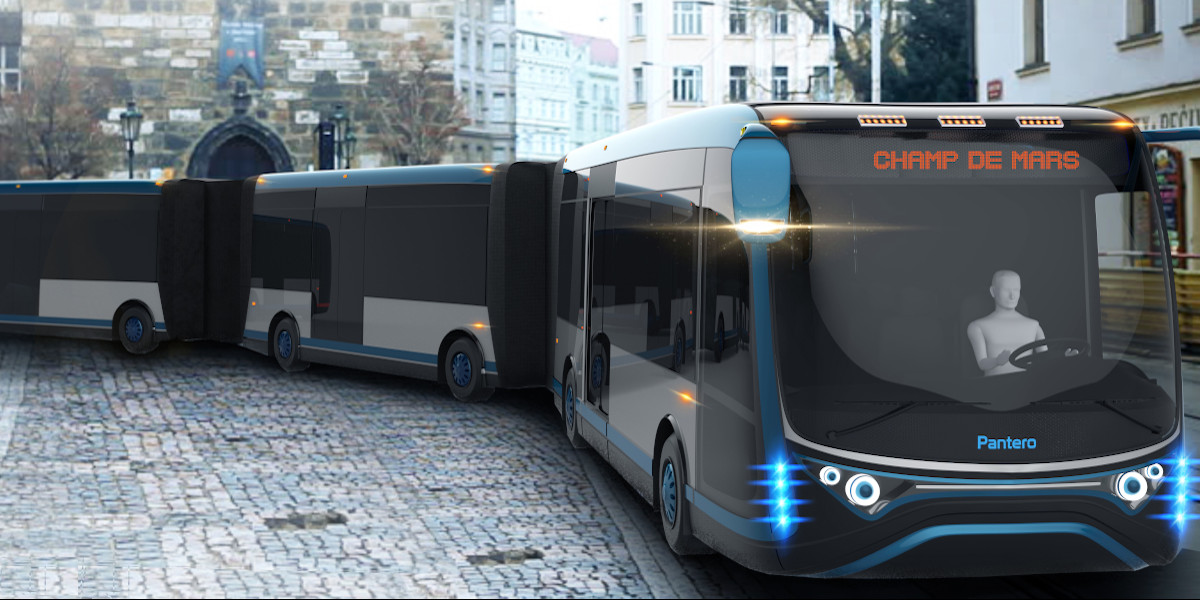 Are you interested in the debates surrounding tramway projects?
With the courage and determination of a "David" in an environment of "Goliaths", Pantero has been working in the shadows for some time to forge the future of public transportation. We are a start up that develops innovative concepts to address the important issues arising out of global urbanization and climate change.
How do we hope to revolutionize the industry? Find out soon through this blog and on social media where the discussion will take place.
If you believe the future of urban mobility, urban planning, the electrification of ground transportation, and the fight against climate change are priority issues, follow us on Facebook, Twitter and Instagram (under the user name @PanteroGrp) and LinkedIn (Pantero Group). Like, comment on and share our posts and keep an eye on the #roadtram #trambus hashtags.
Get in on the debate!
Share on social media and join in the discussion